Choose a partner with +70 years of experience in putting trucks in a good light
ERMAX is one of the leading lighting partners for towing vehicles on the market. But we didn't get there from one day to the next. We've spent over 70 years specialising in lighting for heavy duty vehicles. That's why we fully understand that lighting has to be easy to install, with easily accessible documentation to back it up
Get the right truck lighting
Our lighting setup is unique and the range extensive. It consists of a large number of components able to work individually or as modules linked to become a complete system – with incandescent bulbs, LED technology or hybrid technology. Tell us what you need, and we'll jointly find the lighting that's right for you.
Expert advice is the basis of the right lighting solution
We are technical consultants before salespeople. The most important thing for us is that you get the right lighting solution. That's why we always start with asking about your needs. We listen and ask questions until we feel we can tell you which solution is the right one for your tractor units.
Save time installing with plug & play
We've made it easy for you. Our cable solutions can simply be plugged in – without having to screw anything on, dismantle anything or put it back together again. That saves you the cost of human error and hours of installation time. Neither do our solutions require an electrician or any technical know-how. It doesn't any easier!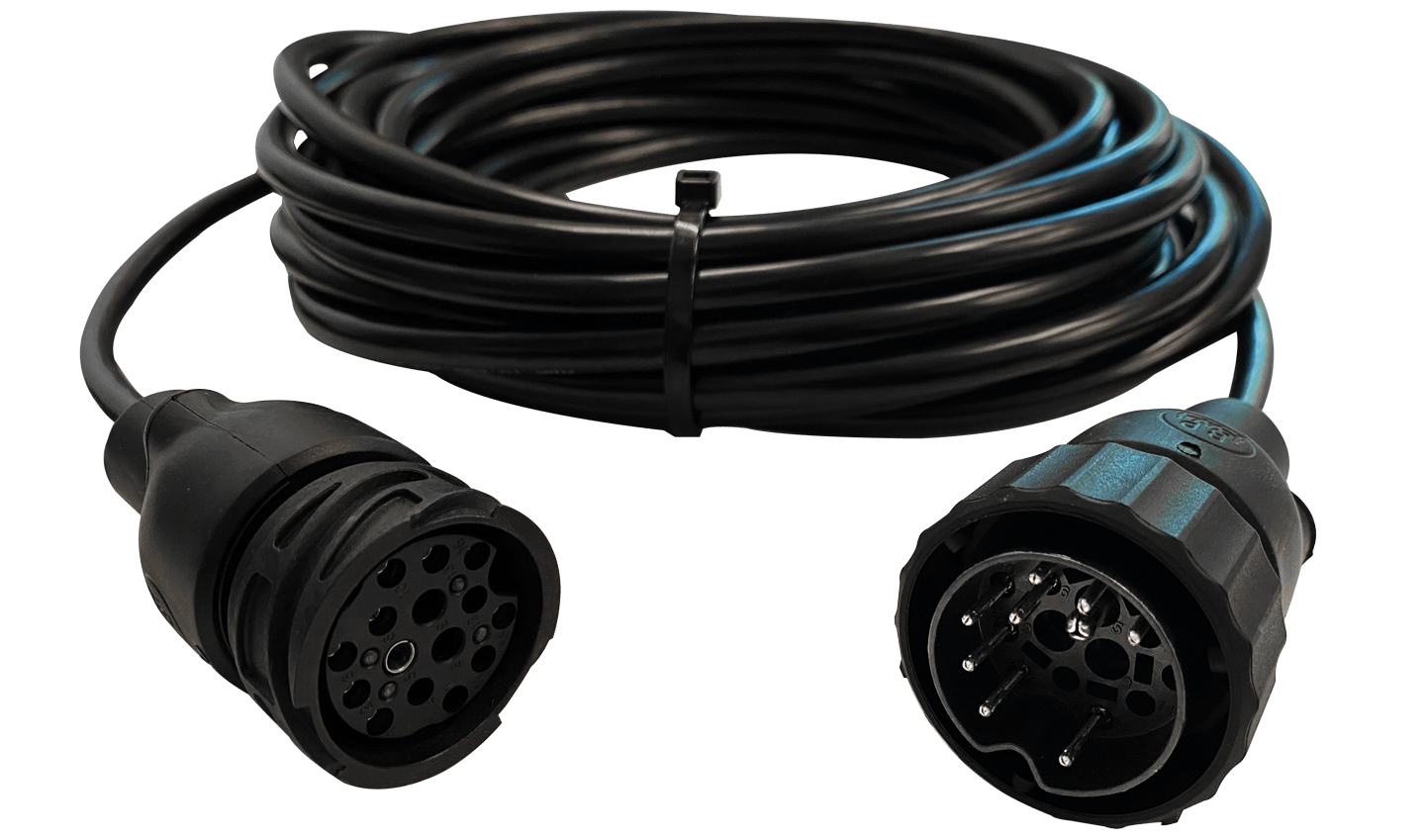 Our approvals are your security
You can relax. Our solutions have all the necessary approvals: E-marking, ADR and EMC approvals. In fact, everything needed for CoC documentation.
We manufacture ourselves
We have a unique set-up with a combination of in-house assembly in Denmark and licensed production using our own tooling by carefully-selected, certified partners. That gives us 100% certainty of always supplying products that fulfil high quality standards and the relevant European certifications.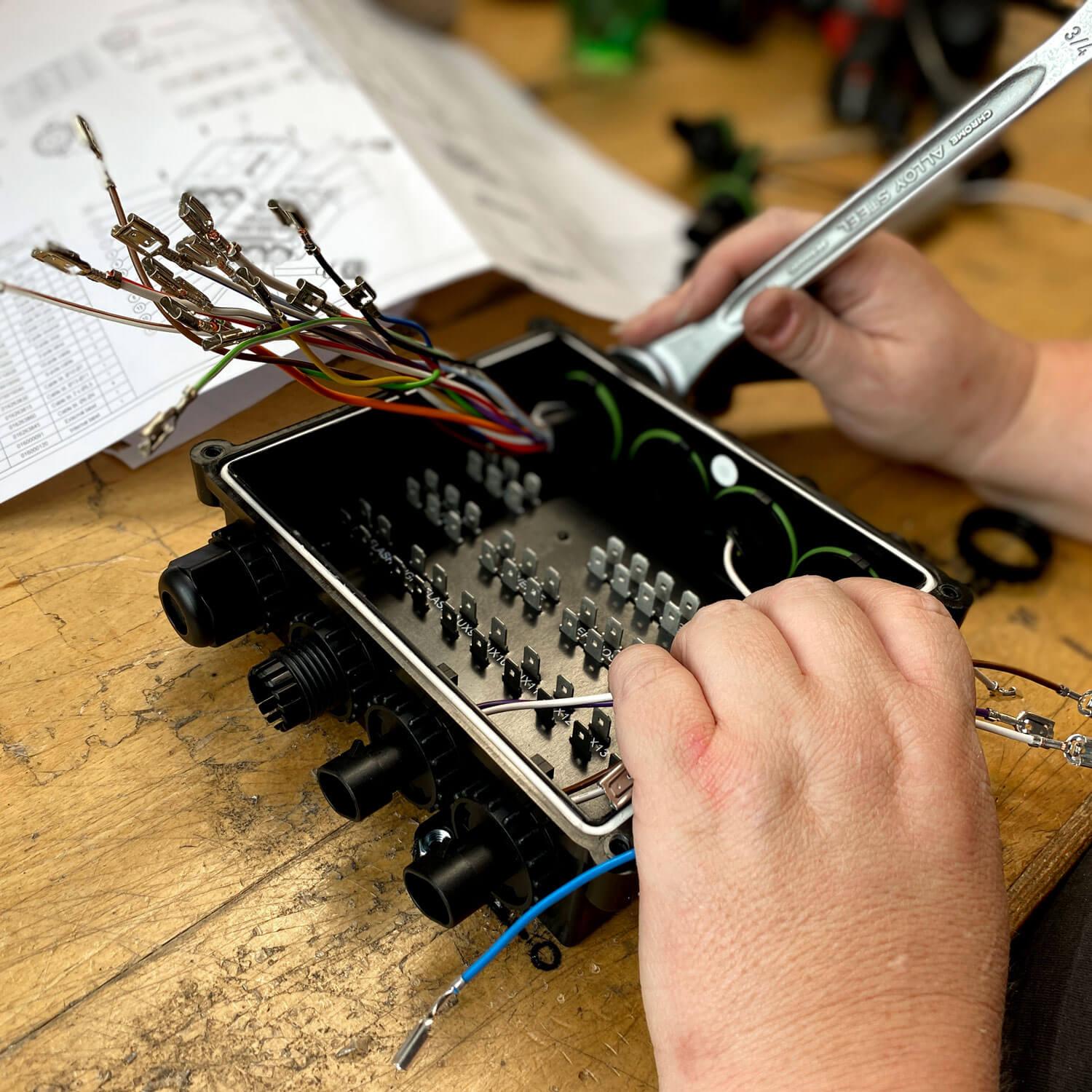 Guarantee for your vehicle's warranty
We know that warranty cover for your vehicles is important. That's why we've developed adapters for our solutions that fit all types of original equipment. All you have to do is connect our product to existing systems, without having to screw anything on or dismantle it. That makes it easy to safeguard your warranty
What can you expect of us as your lighting partner?
Part of the BPW Group
We are proud of being part of the BPW Group, the leading global supplier of intelligent transport solutions for the transport and logistics industry. That gives us access to innovative technologies, industry specialists and a worldwide network of dealers and distributors.
Towards greener lighting
As a responsible lighting manufacturer, we're working to cut our own CO2 emissions. We always seek to make sustainable choices. One of them is using new, energy-efficient LED technology and using lights with polycarbonate covers. These two factors extend product service life. We are also focusing on working with sustainable packaging suppliers. The journey will be a long one, but we're taking small green steps every day.
Let's talk about which lighting solution is the right one for you