Control your lighting with us
We've been passionate about lighting for heavy duty vehicles for over 70 years. That may sound a bit nerdy. And it probably is. We don't do anything else except refine and improve our lighting solutions. Control units are one of the areas in which we excel – intelligently and innovatively. We believe in constantly raising the standard of safety and efficiency.
Tell us what your monitoring problems are, and we'll tell you how to solve them
We can talk for ever about the intelligent functions of our control units, but we'd rather talk about your problems. Which monitoring problems would you like us to solve? Which rules and regulations apply? Our technical consultants will interact with you in a constant process to find the answer to the right control unit solution for you.
Intelligent LED Control for peace of mind
Our intelligent LED Control means no more worries about whether indicator and stop lights work. We've developed a control solution that ensures intelligent function/error monitoring of LED tail lights. And if a light fails, the solution will automatically activate the light monitoring system of the tractor unit in accordance with regulation ECE 48.
A solution for all vehicle types, regardless of towing vehicle unit
Our LED control units are compatible with all makes and years of HGVs made in the EU*. That means that a trailer with ERMAX LED control can be combined with any tractor unit, regardless of age.
The LED control units are either incorporated into lights, or can be fitted as plug-in solutions.
*Applies to all known makes in the EU as of 12/2020
Minimise risk for right-turn accidents
According to the ECE 48 regulation, side marker lights linked to the indicator lights are mandatory for all vehicles type-approved after 18 November 2017. You may already know that. But did you also know that there's no need for it to be complicated?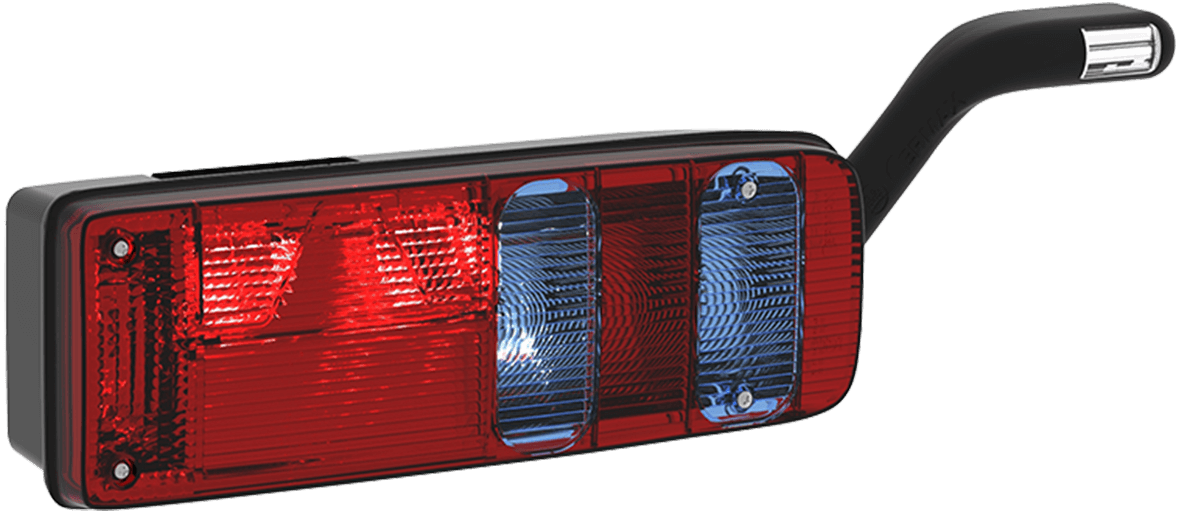 Safety for flashing side marker lights with SIMAC®
We've developed an intelligent side marker light control unit (SIMAC®), which provides a link between rear cable and tail lights with a 7-pin AMP plug connection. An integrated Super Seal plug is fitted to the side marker light chain, which controls the flashing function and position lights. That allows existing side marker lights to work as the new mandatory indicator lights..
SIMAC® comes integrated into these types of lights or as a plug-in unit.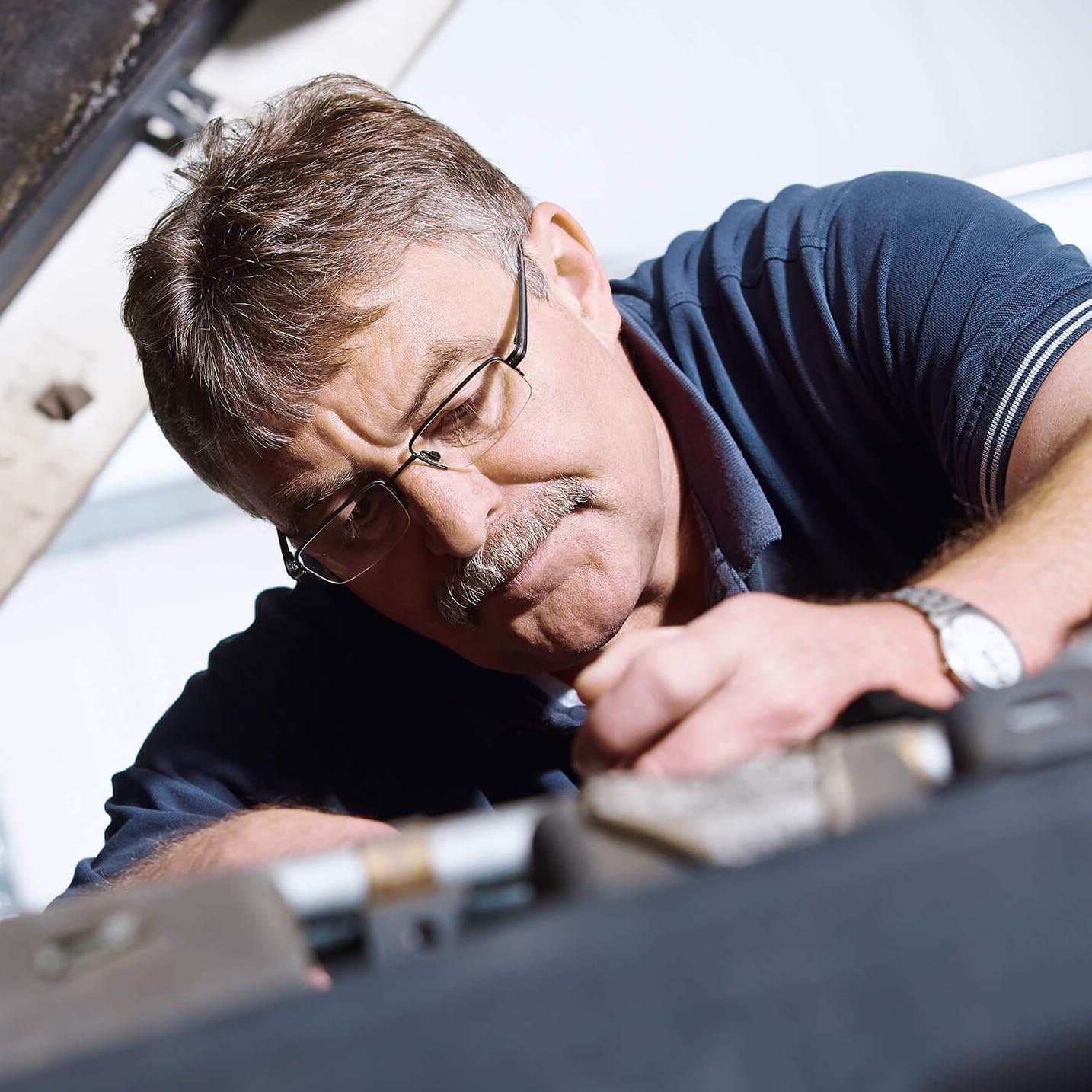 What can you expect of us as your lighting partner?
Our in-house production is your guarantee of quality
We have a unique set-up with a combination of in-house assembly in Denmark and licensed production using our own tooling by carefully-selected, certified partners. That gives us 100% certainty of always supplying products that fulfil high quality standards and the relevant European certifications.
Part of the BPW Group
We are proud of being part of the BPW Group, the leading global supplier of intelligent transport solutions for the transport and logistics industry. That gives us access to innovative technologies, industry specialists and a worldwide network of dealers and distributors.
Towards greener lighting
As a responsible lighting manufacturer, we're working to cut our own CO2 emissions. We always seek to make sustainable choices. One of them is using new, energy-efficient LED technology and using lights with lens made of polycarbonate. These two factors extend product service life. We are also focusing on working with sustainable packaging suppliers. The journey will be a long one, but we're taking small green steps every day.
Let's talk about which control unit is the right one for you