We've been developing complete lighting solutions for heavy duty vehicles for over 70 years. And create safe, cost-effective solutions for some of the leading haulage companies in Europe.
A long lighting history. In brief.
Even though we go back to 1948, we're still based where it all started - in Denmark. But a lot has changed since then.
New technologies have come and gone, applying new knowledge to the products. But our products are still based on the same philosophy of exert insight, innovative technology and high quality.
1948
ERMAX A/S founded
---
1955
Transport-Teknik A/S founded
---
1968
Transport-Teknik becomes member of the BPW Group
---
2004
Transport-Teknik acquires ERMAX A/S
---
2011
ERMAX becomes a brand in Transport-Teknik A/S
---
2013
Launch of ERMAX OE Trailer lighting systems as BPW core program
---
2019
ERMAX A/S established as a company focusing 100% on lighting systems
---
We'll be happy to discuss the functions and specifications of our products with you. But we'd rather talk about the needs our lighting solutions have to meet on your vehicles.
Why choose ERMAX as your lighting partner?
There are many excellent reasons. Here are four of the most important.
01
Ask the specialists and take a short cut
ERMAX customers get more than efficient, safe lighting solutions. They get input and technical consultancy. There's always a specialist ready to help you. We know all the ins and outs, ensuring your needs are fully satisfied, faster.
02
Innovation drives us
Progress and innovation are in our genes. It's always been important for us to explore new lighting technologies and ways of doing things, so that our solutions are the best in production and on the roads. Expect innovative solutions that will last the course.
03
Quality-tested down to the smallest component
No solution is better than its weakest component. That's why we test all our products right down to the smallest detail throughout the manufacturing process. It's our way of ensuring that the materials we use fulfil the highest requirements in terms of stability, durability concerning impact, vibration, dirt and moisture.
04
As supple as the small, yet with the size that matters
We have a size and et set-up that enables to react quickly to enquiries. Our in-house production means we can quickly adapt lighting solutions. And as a member of the BPW Group, we have access to innovative technologies and a worldwide dealer and distribution network. That means we can find the right solution faster.
Global, yet just around the corner
Our head office is in Denmark, where we also develop and have some assembly for ERMAX products. We also have production in 4 other countries with carefully-selected licensed partners. Membership of the BPW Group gives us access to 3,200 service partners throughout the world. That means we are always close to you.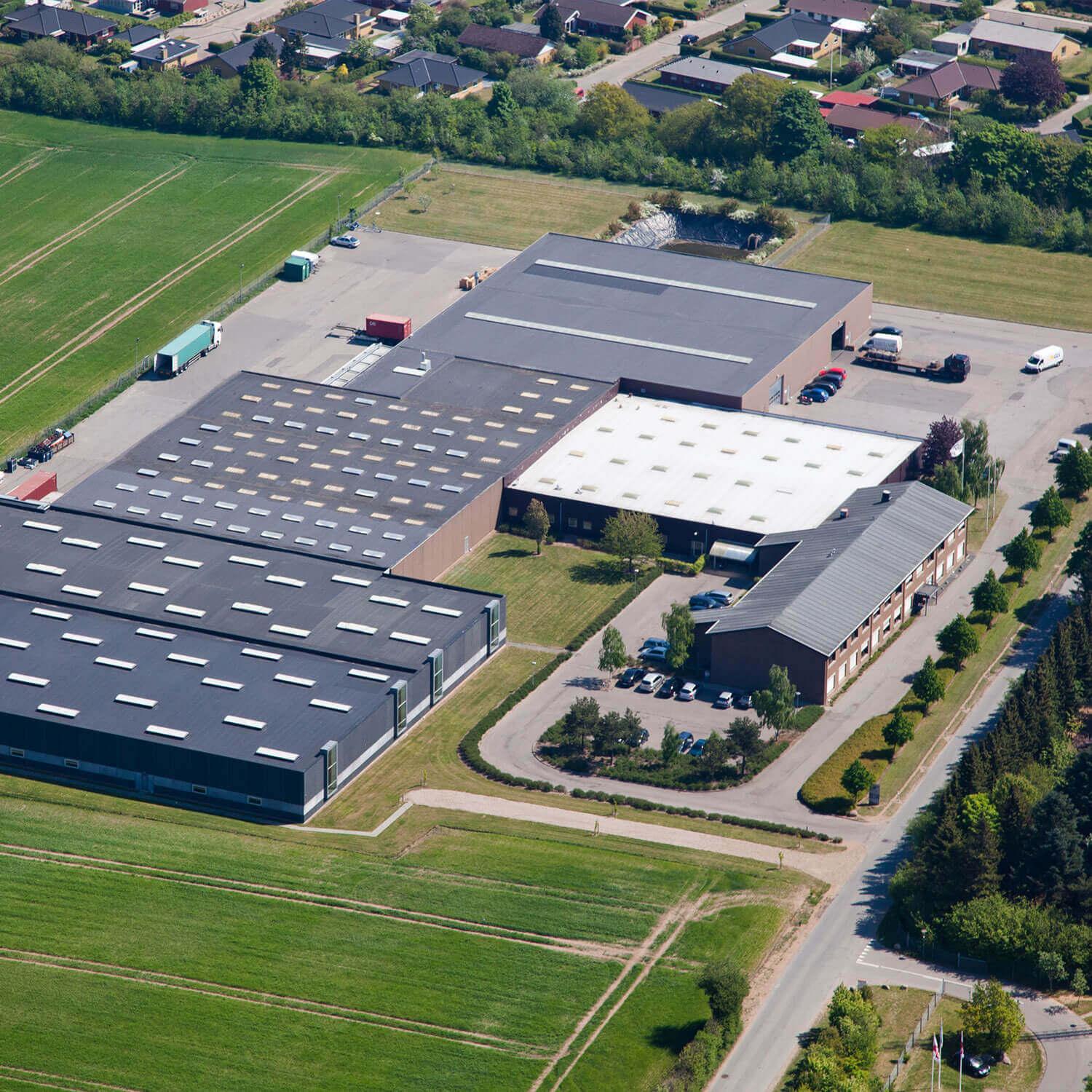 We are present all over the world through the BPW Group
Part of the BPW Group
We are part of the BPW Group, the leading global supplier of intelligent transport solutions for the transport and logistics industry. As a member of the BPW Group, we have a presence all over the world and can call on innovative technologies, industry specialists and services.
Along with the BPW Group, we have a strong product range stretching from suspension systems, brake technology, locking systems and construction engineering to complete lighting systems, nylon technology and user-friendly telematics for HGVs.
Towards greener lighting
As a responsible lighting manufacturer, we're working to cut our own CO2 emissions. We always seek to make sustainable choices. One of them is using new, energy-efficient LED technology and using lights with lens made of polycarbonate. These two factors extend product service life. We are also focusing on working with sustainable packaging suppliers. The journey will be a long one, but we're taking small green steps every day.
We are ISO 9001-certified. That's something we're proud of, because it's a recognised standard for effective management, structured customer relations and quality. Certification is proof of the consistent quality and service we provide.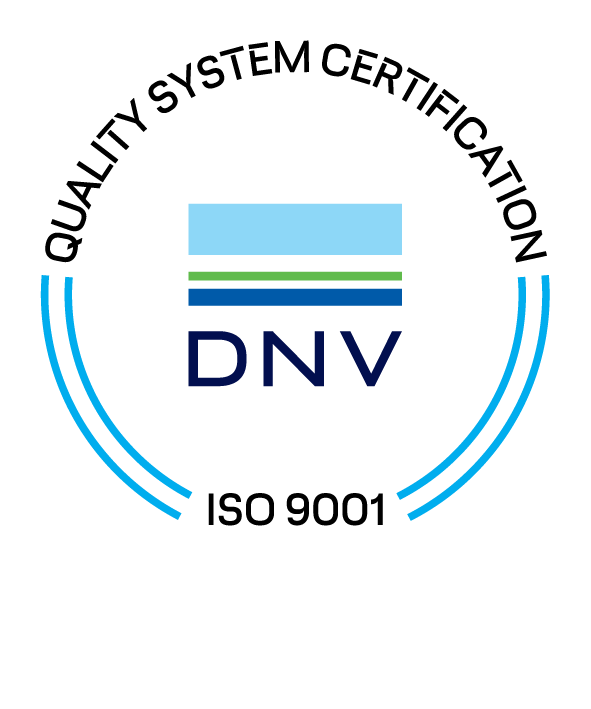 Ready to talk?
Then let's talk about your needs first. We'll take lighting solutions later.
Direct: +45 3969 6800
E-mail: sales@ermax.dk