Get a lighting solution based on +70 years of experience
ERMAX is a leading partner within lighting systems for heavy duty trailers. OK, anyone can claim that. But the difference is that we have specialised in the development and production of lighting for heavy duty trailers for over 70 years. The result is reliable, cost-effective solutions.
When we know the need, we know the solution
We love talking about lighting technology and the smart functions of our products, but we'd rather talk about your needs. What would you like us to do? Our technical consultants will interact with you in a constant process to find the answer to the right lighting solution for you.
Choosing correctly pays!
Tail lights, warning lights, side marker lights and work lights – with incandescent bulbs, LED technology or hybrid technology? As individual components or complete lighting concepts with ADR-approved cables, junction boxes and fitting hardware? Which type of lighting is the best and cheapest for you? We're happy to help answer that question!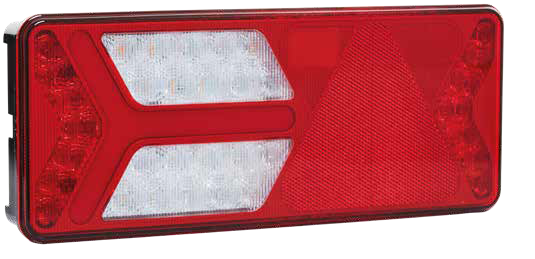 Everything within lighting for heavu duty vehicles
Our lighting range consists of a large number of modular components that can be assembled into a complete system.
What can you expect of us as your lighting partner?
Many of our partnerships go back decades
We don't work for our customers, we work with them. Maybe that's why many of our partnerships have lasted so long?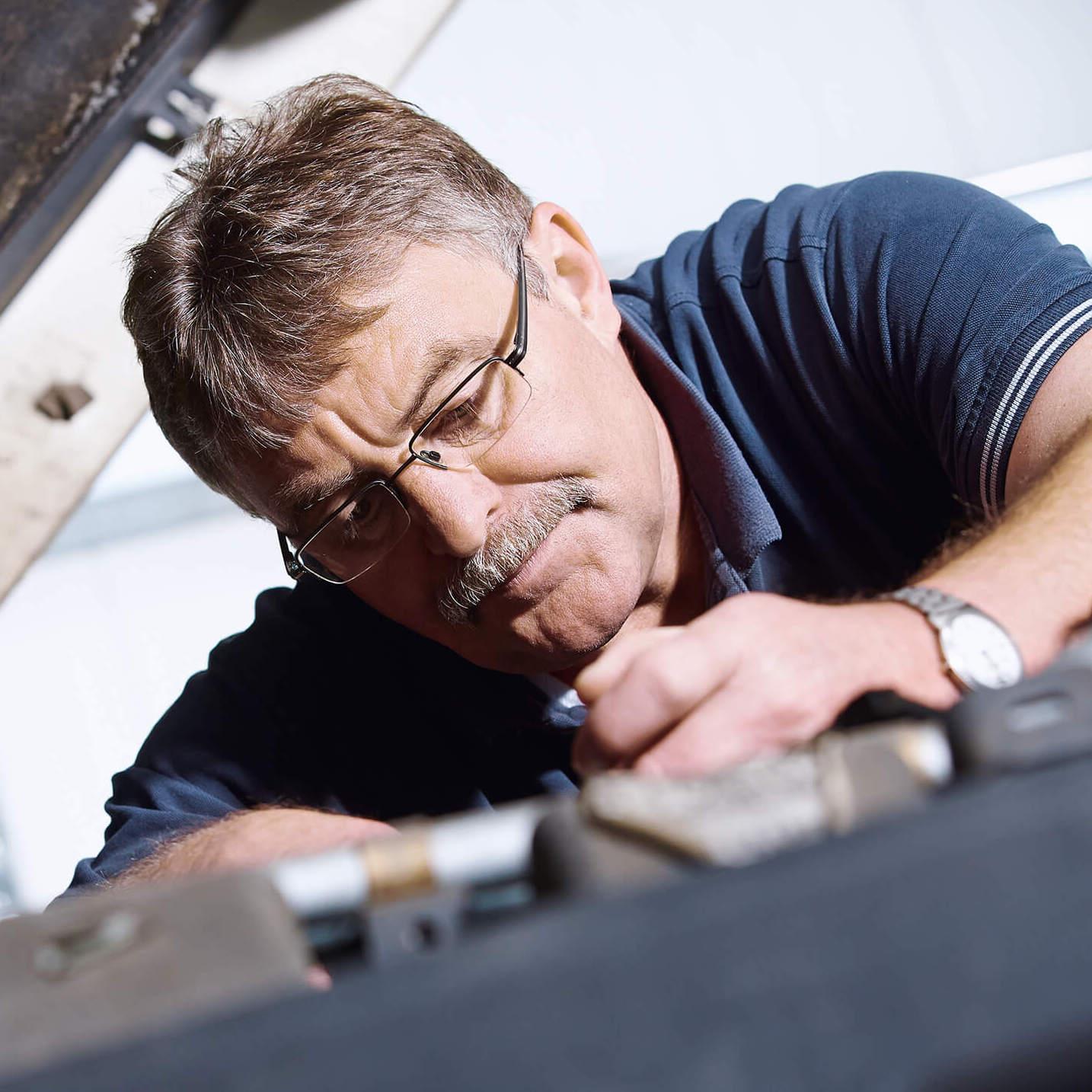 Quality tested down to the smallest component
No solution is better than its weakest component. That's why we test all our products right down to the smallest detail throughout the manufacturing process, from testing temperature cycles and road spray to dust and pressure testing. That's why you can be sure the quality meets expectations. Including on the road.
Part of the BPW Group
We are proud of being part of the BPW Group, the leading global supplier of intelligent transport solutions for the transport and logistics industry. That gives us access to innovative technologies, industry specialists and a worldwide network of dealers and distributors.
Towards greener lighting
As a responsible lighting manufacturer, we're working to cut our own CO2 emissions. We always seek to make sustainable choices. One of them is using new, energy-efficient LED technology and using lights with lens made of polycarbonate. These two factors extend product service life. We are also focusing on working with sustainable packaging suppliers. The journey will be a long one, but we're taking small green steps every day.
Let's talk about which lighting solution is the right one for you