Rear underrun protection bar complete mounted
12/08/2022
Functional solutions in high-quality design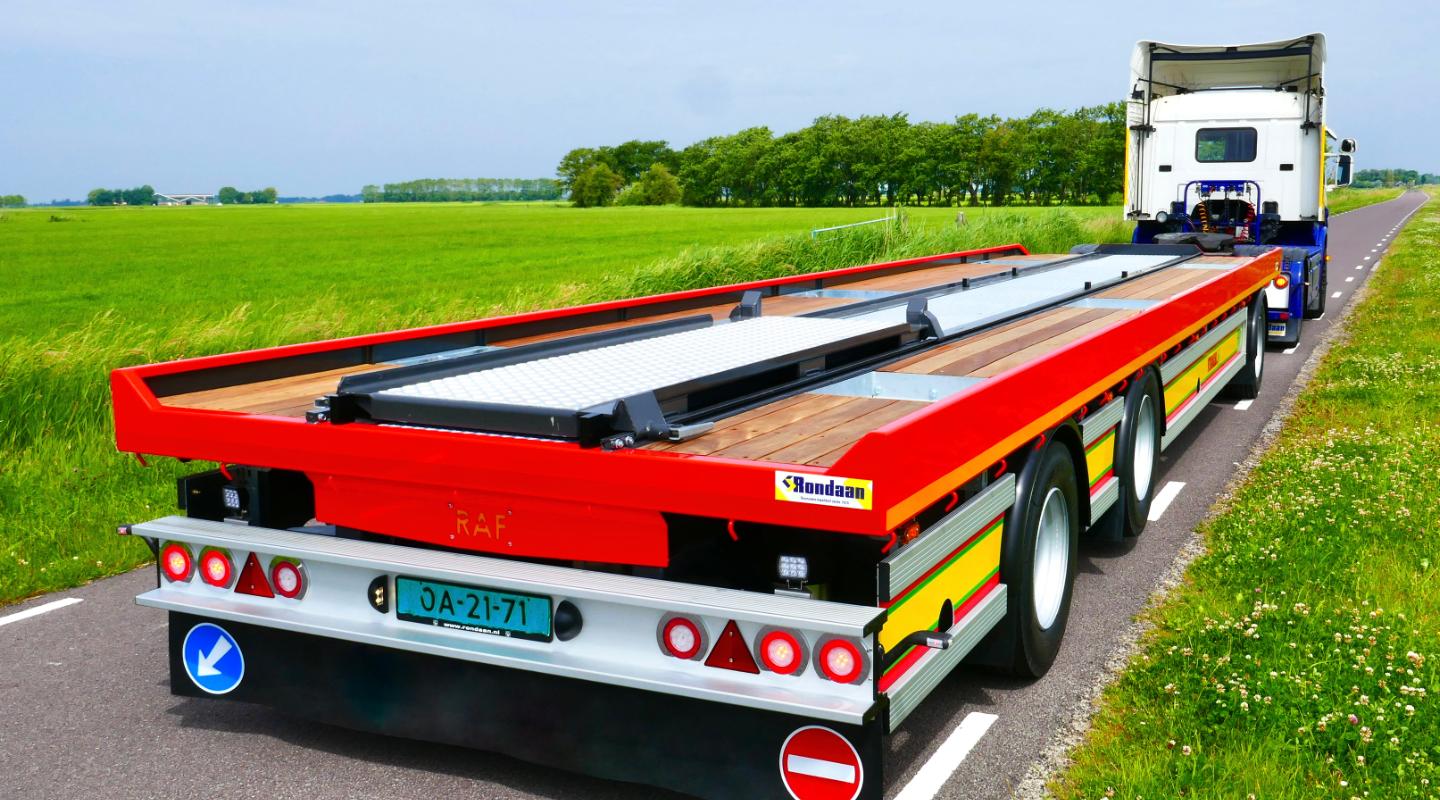 Complete mounted underrun protection bar with TM5 tail lights
Maximum safety through the latest technology with unrivaled durability
We produce two different rear underrun protection bar profiles - one with the approval according to ECE R58-02 and one according to the new regulation ECE R58-03.
Both profiles come as standard in 5 design versions, fully mounted with lighting and intelligent control units, and are quite easy to mount. Only 8 T-bolts and a connection cable must be connected.
The different versions are available with the following options: LED failure control, SIMAC control (flashing side marker lights), with plugs or with junction box.